Nicole Imbraguglio, Psy.D.
Dr. Nicole Imbraguglio (pronounced em-brah-gool-ee-ah) provides counseling and evaluation services to individuals of all ages,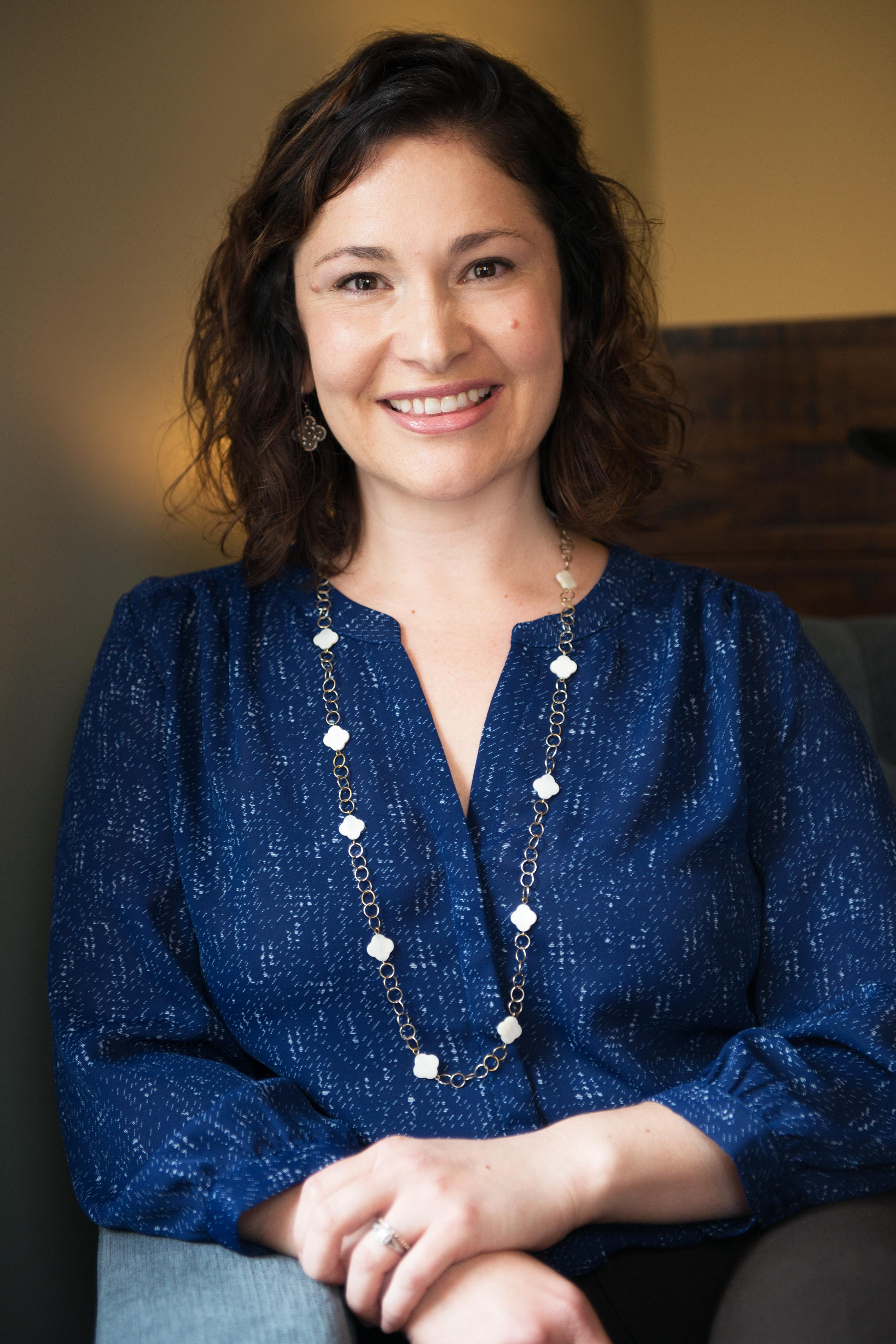 having worked with children from the age of 6 through adults into their 70s. She is experienced in individual, couples, and group therapy, psychological and educational evaluations, and interventions with children. She has worked with children, adolescents, and adults in a variety of settings including outpatient clinics, inpatient facilities, an emergency walk-in center, trauma clinics, college counseling centers, elementary and middle schools, and hospitals. She holds her Doctorate in Clinical Psychology with a minor in Interpersonal Dynamics and a Master's degree in Community and Clinical Psychology.
Dr. Imbraguglio predominantly uses two of the most research-supported therapeutic approaches when working with clients, Cognitive-Behavioral Therapy and Interpersonal Therapy. Combining these approaches helps you to be able to understand why you have the reactions you do and provides an opportunity to explore reactions that happen in therapy. She is committed to helping clients discover the choices in their lives that can lead to achieving the goals they have set for themselves. She is a very active therapist, in that she believes real change happens for you when you are asked questions that help you to think in ways you have not before. Dr. Imbraguglio believes therapy is a collaborative process and encourages clients to take an active role in therapy as well. She takes great care to provide a safe supportive atmosphere. It is within this supportive atmosphere you will feel safe to be challenged and real change can happen.
Dr. Imbraguglio believes there are many situations that bring you into therapy and your therapy should not look like any other person's therapy. She works with you to determine what you are looking to make different and will guide therapy to help you get there. Dr. Imbraguglio welcomes clients identifying with any sexual orientation, religion, or ethnicity. Dr. Imbraguglio is committed to making therapy or evaluation a positive and helpful experience for all of her clients..