Catherine Lilly, MSW, LCSW
Catherine Lilly is a Licensed Clinical Social Worker who provides assessment and counseling for individuals from early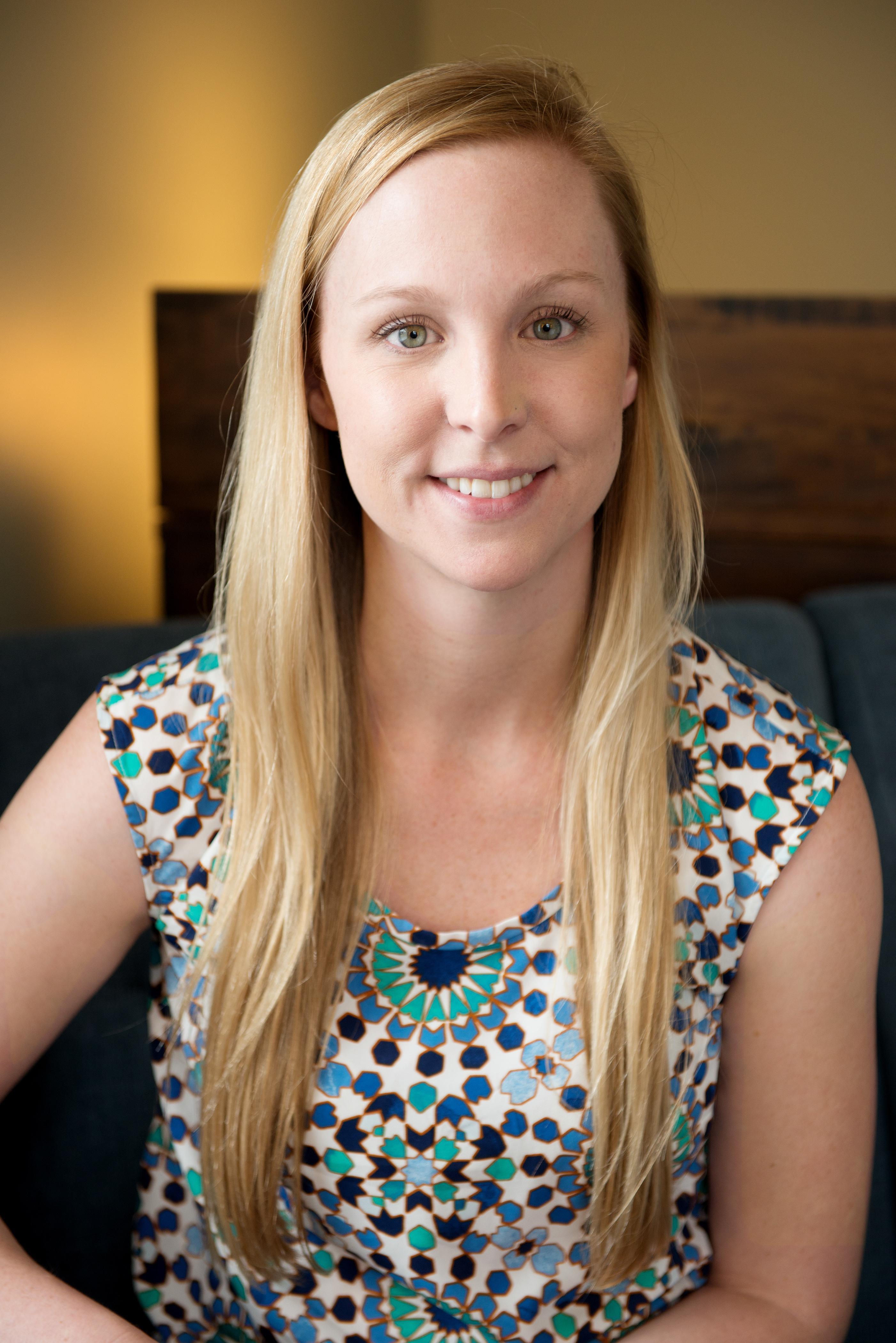 adolescence through adulthood. Catherine graduated from East Carolina University with a Bachelors degree in Psychology, a minor in Alcohol and Substance Rehabilitation, and a Master's degree in Social Work. She has worked in a variety of settings including acute care, managed care, and with a preventative program for at-risk youth. She has experience providing individual, group, family, and couples therapy. Catherine has worked with individuals to address issues of depression, anxiety, mood disorders, substance use, addiction, grief, trauma, self-esteem, life changes, women's issues including prenatal & postpartum struggles, relational issues, and behavioral issues.
Catherine has particular interest in working with new parents, and women regarding prenatal and postpartum issues. She is also in the process of working towards becoming a Certified Eating Disorder Specialist and has had a long time passion for working with this population.
Catherine believes in client centered therapy, meaning she tailors her therapeutic approach to meet the goals and needs of each individual. She utilizes skills and interventions from Cognitive Behavioral Therapy, Dialectic Behavioral Therapy, and Motivational Interviewing. She views therapy as a collaborative process and strives to provide a safe, engaging, and compassionate environment to facilitate positive growth and change..